Category:
Cloud Dine Systems
Company News
New Logo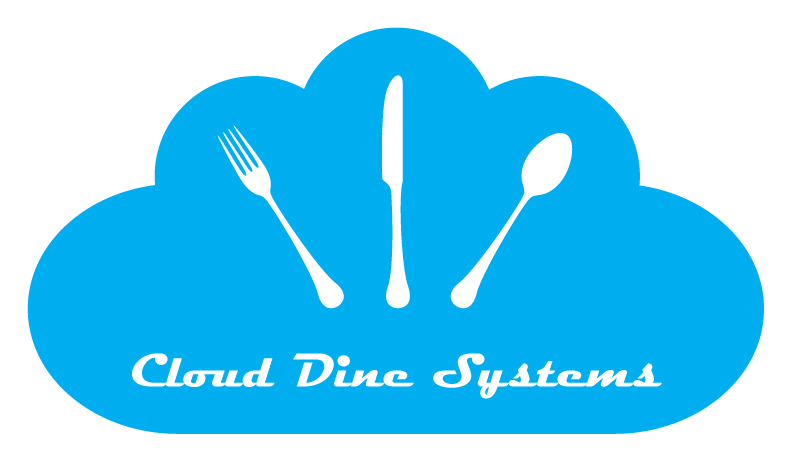 Here's a bit of company news.
We have a piping hot new logo, fresh from the Adobe® Illustrator® pixel mines. What do you think?
I think it looks amazing behind the reception desk. (BTW, that's Sandy, the Verge Building receptionist, working away.) Then again I'm a bit biased.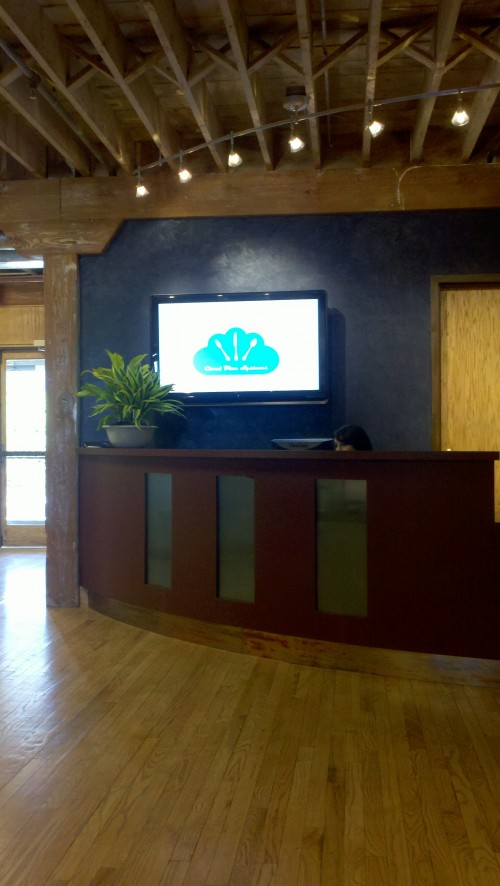 Thaddeus
Photo credits: Copyright © 2012 Cloud Dine Systems, LLC. All rights reserved.
Tag:
Blog
Cloud Dine Systems
Logo